Union Canal Of Pennsylvania
Union Canal Of Pennsylvania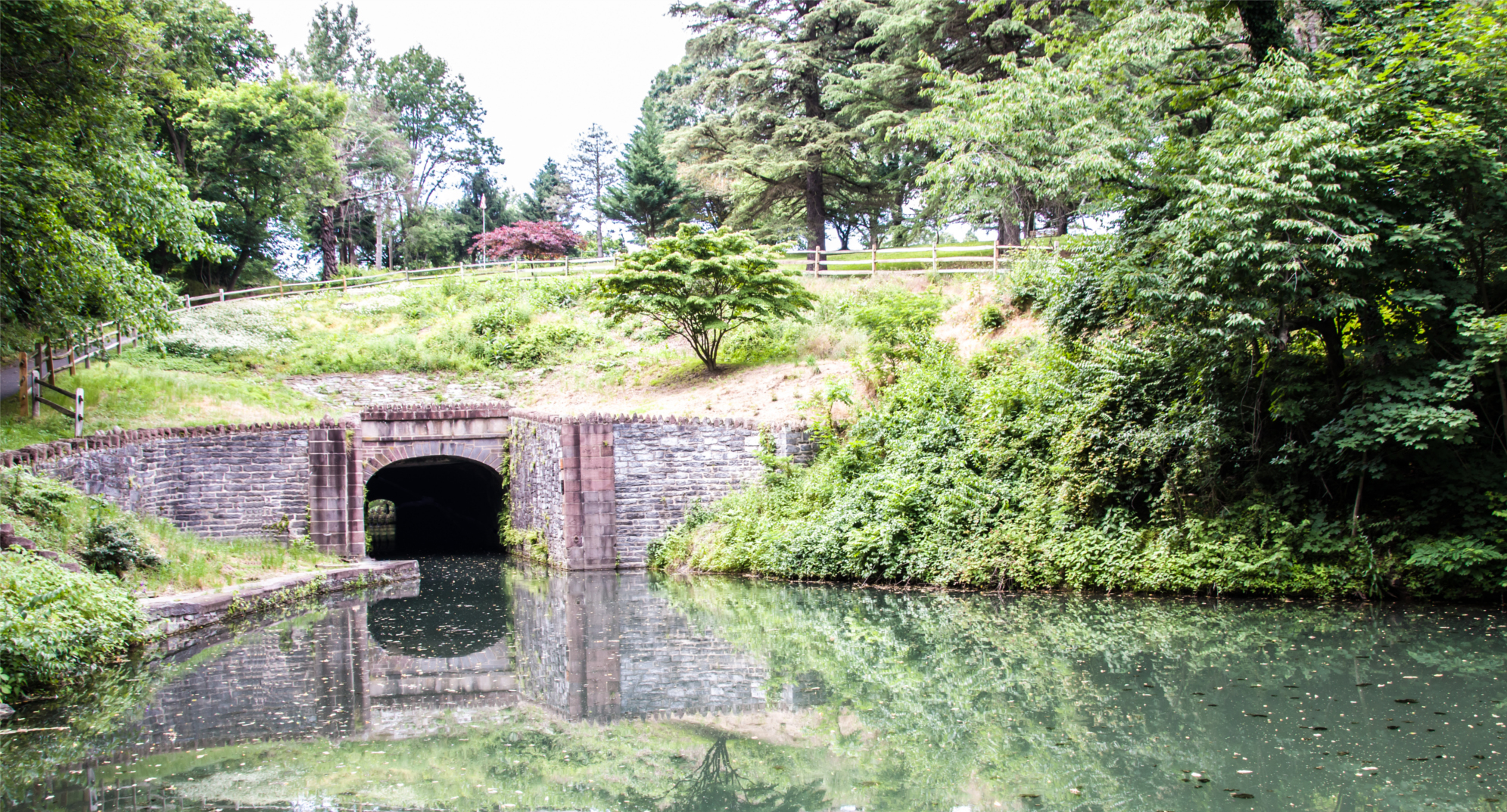 Proposed by William Penn in 1690 to tap the agricultural wealth of the Commonwealth and give access to a second settlement on the Susquehanna River. The Canal was the first ever surveyed in the United States. This was done in 1762 and 1770.
First chartered as the Schuylkill and Susquehanna Canal Co., work was begun in 1792 under the director of William Weston, an English engineer. Several miles of the Canal were dug and 5 locks were built between Myerstown and Lebanon before financial difficulties caused the work to cease. It was this area that President George Washington visited in 1793.
Reorganized in 1811 as the Union Canal Company of Pennsylvania, work began in 1821 and the Canal was completed for the opening in 1828. A branch canal was finished in 1832 reaching from the Water Works north to Pine Grove to tap the coal fields and supply much needed water for the summit level. The Canal required an elaborate pumping system to keep the summit level from going dry. The cost was in excess of six million dollars.
The 102 locks of the Canal were built too small (8-1/2' x 75') and could not accommodate the larger boats from the Pennsylvania Canal and the Schuylkill Canal. Enlargement took place in the 1850's, increasing lock size to 17' x 90'.
Dug through the ridge dividing the waters of the Quittapahilla Creek and Clark's Run, the tunnel was originally 729 feet long. Drilling was done by hand and blasting with gunpowder through Argillaceous Slate rock with veins of hard flinty limestone 80 feel below the summit of the ridge. Progress of the work was 5 yards lineal per week.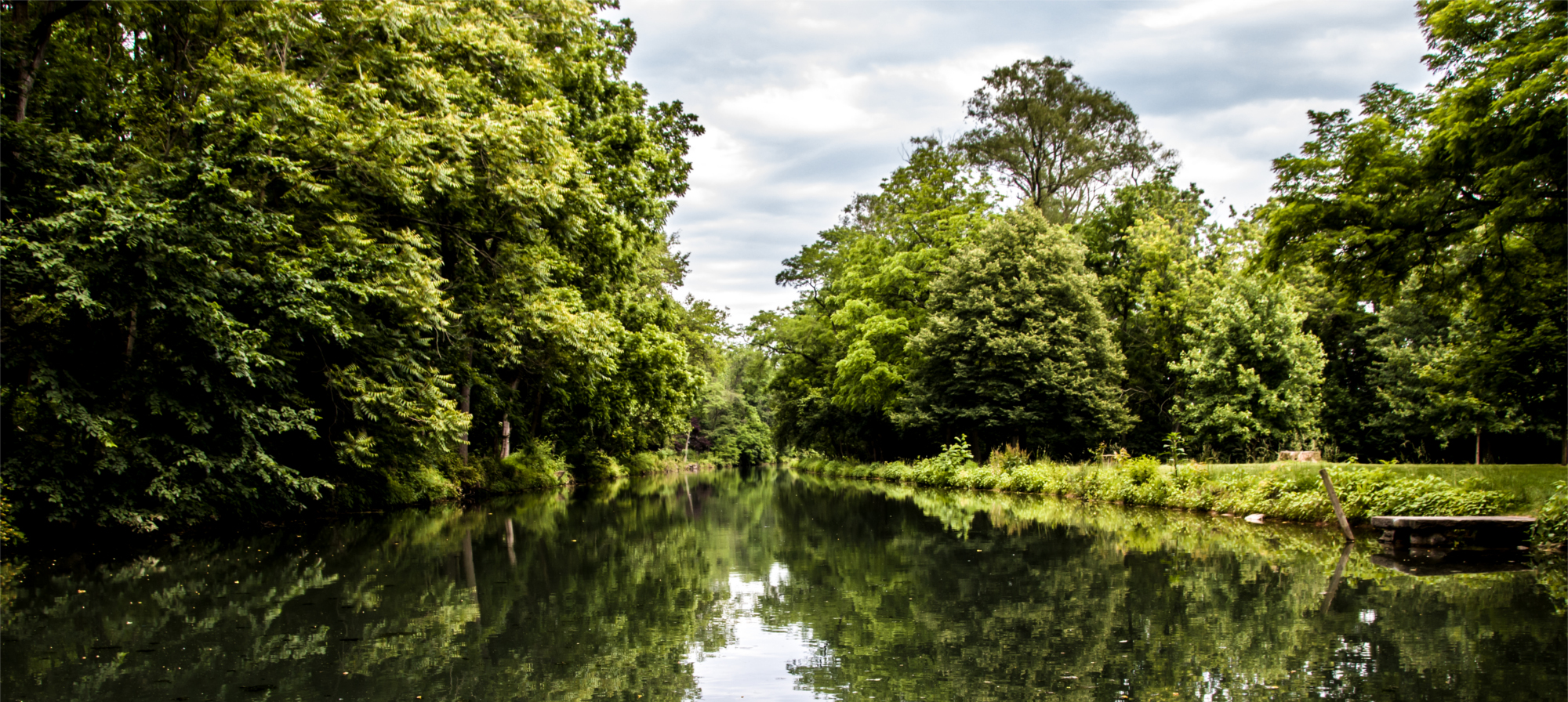 UnionCanal.jpgWork began May 1825 and was completed in June 1827, at a total cost of $30,404.29. The tunnel's length was reduced to 600 feet during the canal enlargement in 1858 at a cost of $8,280.
The first boat to pass through the tunnel was the Alpha of Tulpehocken on June 12, 1827. Boats were poled through the tunnel against the ceiling while mules were led over the top of the ridge.
In April 1950, the Lebanon County Historical Society purchased the Union Canal Tunnel. It was placed on the National Register of Historic Places on October 1, 1974.
Designated a National Historic Civil Engineering Landmark in 1970, this tunnel is the oldest existing transportation tunnel in the United States. At the time of its construction, it was considered a work almost unknown in this country.
On April 19, 1994, the tunnel was designated a National Historic Landmark by the Secretary of the Interior.
For more information about the Union Canal, visit lebanoncountyhistoricalsociety.org.