A Great Place to Live
First settled in 1723, Lebanon County was created by an Act of Assembly in 1813 from portions of Dauphin and Lancaster Counties. The original German settlers tilled the valley's fertile soil, creating an economic base that continues today and blends with the residential, commercial and industrial development presently occurring. Also reflective of Lebanon County's "Pennsylvania Dutch" heritage are its pastoral landscape, attractive farms and outstanding dairy and pork products, especially Lebanon Bologna. Lebanon County also is blessed with an abundance of open space and conservation lands that provide numerous recreational opportunities.
Located in south central Pennsylvania, approximately 25 miles east of the state capital (Harrisburg), Lebanon County is a 5th class county with a total land area of 362.9 square miles. Average annual temperature is 50 degrees and average precipitation is almost 36 inches. The following demographic information further describes Lebanon County:
2000 Census of population: 120,327
2000 Census No. of housing units: 49,320
2010 Census of population: 133,568
2010 Census No. of housing units: 55,592
26 Municipalities - 7 Boroughs

16 Second Class Townships
2 First Class Townships
1 Third Class City
County Seat: City of Lebanon
Related Links
That small town feel, great community!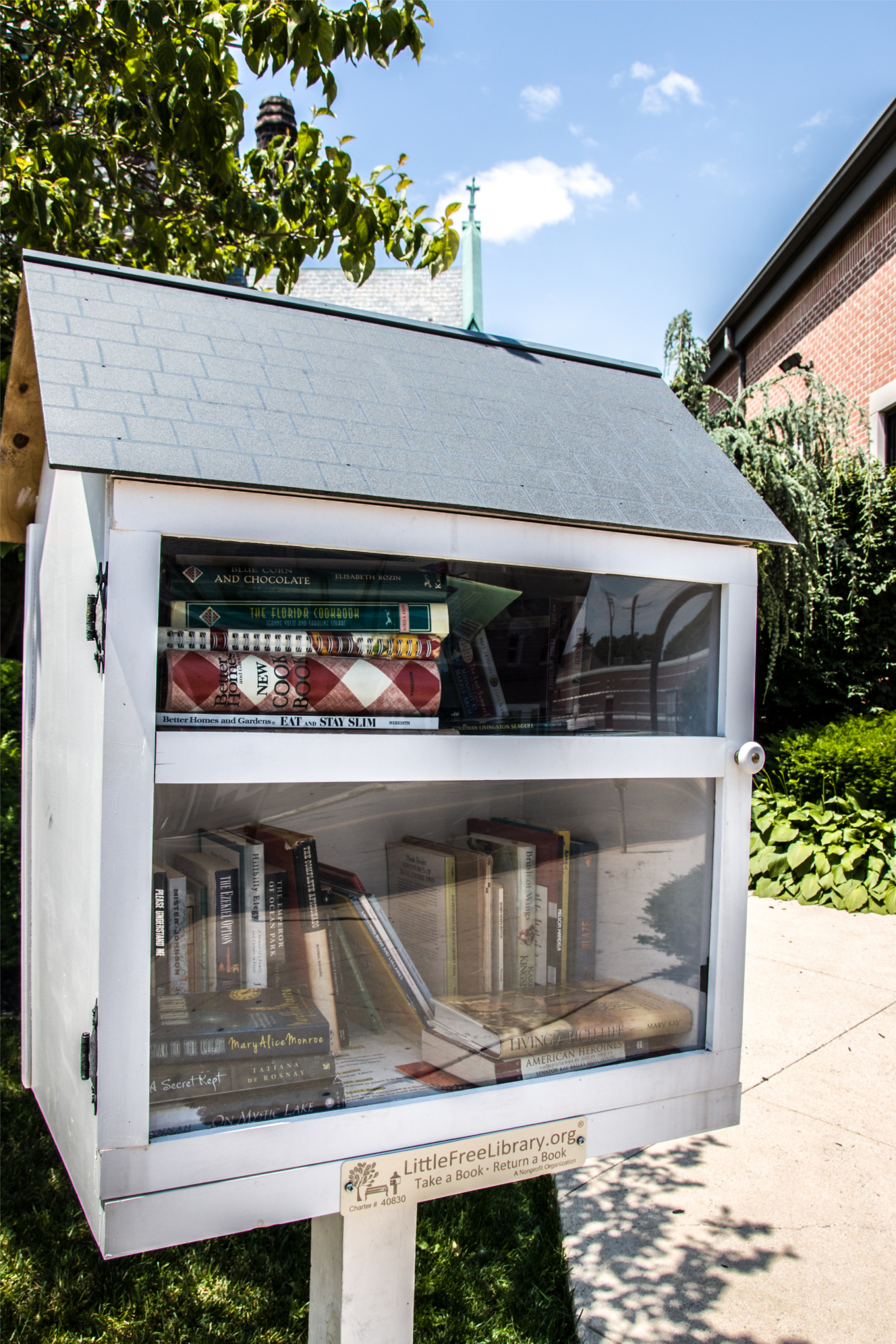 A little library box for Lebanon City dwellers to share books with one another. Take a book - Return a book